Expert Case Research for Winning Cases
Today's cases pose many new challenges to legal professionals. Every day, lawyers are tackling legal matters that decide guilt or innocence, find culpability in accidents, and even shape the future of our country by breaking new ground in legal precedent.
Ryan Reporting offers assistance in case research to help ensure that your legal team has all of the information it needs to represent your clients effectively. We can also help you organize the information you need for your case in ways that allow you to find it quickly, saving you time and keeping your talents focused on important issues.
The Ryan Reporting Difference for Orlando, Brevard County, Orange County and North Florida
Ryan Reporting are ready to provide all of the services law firms need every day. Throughout their cases, we can provide innovative solutions and expert assistance to help lawyers meet the emerging challenges of their cases. We can also assist visiting attorneys when their cases bring them to the area to work.
When your law firm needs to partner with a top court reporting firm in North and Central Florida, we are ready to help with all of the services you need through each phase of case from investigation and preparation to presentation in the courtroom.
We represent law firms from cities as varied as Orlando, Rockledge, Cocoa, Cocoa Beach and Melbourne.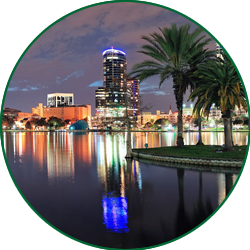 Orlando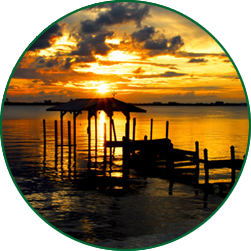 Melbourne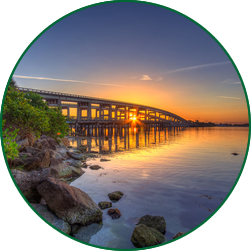 Cocoa Beach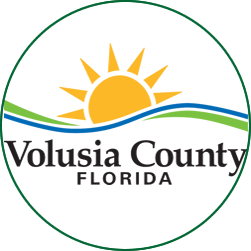 Volusia County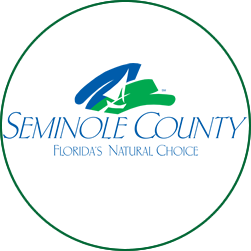 Seminole County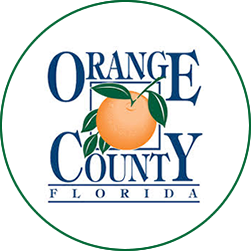 Orange County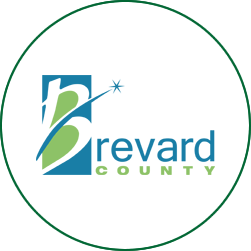 Brevard County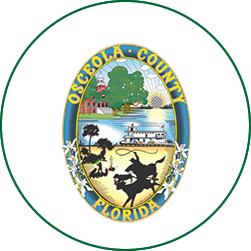 Osceola County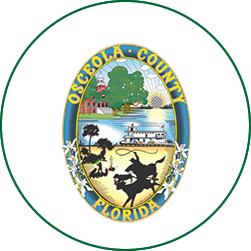 Osceola County
Build Your Winning Case With Our Team!
Our Brevard County Offices
1670 South Fiske Blvd, Rockledge, Florida 32955, USA