CENTRAL FLORIDA'S PREMIER COURT REPORTERS
Few technologies have more dramatically changed the way lawyers work on cases in quite the way that videoconferencing has. Video coupled with connectivity has given lawyers new ways to work on cases and meet logistical challenges.
Orlando Videoconferencing
Central Florida videoconferencing can bridge the gap between the attorney and co-counsel. Through broadcast-quality audio and video, lawyers can work together over great distances. They can work as if they were all in the same room, working together to meet the common goals of clients.
Another way that videoconferencing is changing the way lawyers work is through the use of remote depositions, and Ryan Reporting can help with all of the technology necessary to connect an attorney with a deposition anywhere in the country. Lawyers can question a deponent over a secure connection and even work with other members of the legal team over secure chat functionality.
Videoconferencing can also be used for professionals in other fields who are facing the demands of extensive travel that takes them away from their work.
Central Florida Court Reporters
Videoconferencing can be a great way to cut travel expenses and help legal professionals work more efficiently. At Ryan Reporting, we can offer this tool along with other important technical elements to help professionals take advantage of connectivity.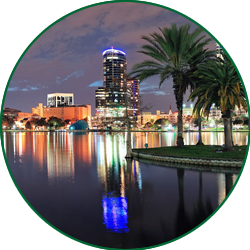 Orlando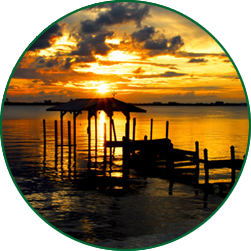 Melbourne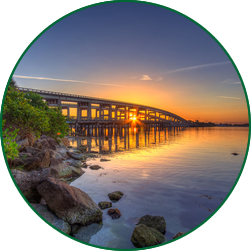 Cocoa Beach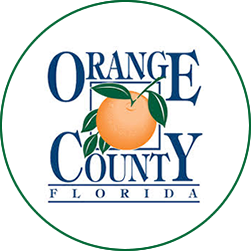 Orange County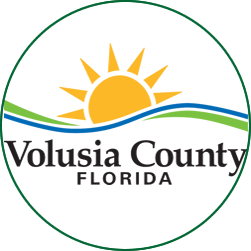 Volusia County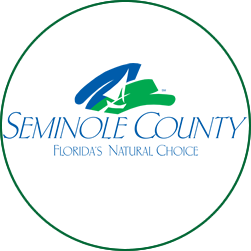 Seminole County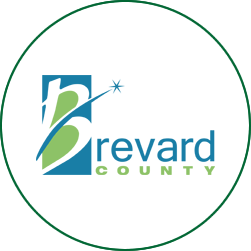 Brevard County
Build Your Winning Case With Our Team!
Our Brevard County Offices
1670 South Fiske Blvd, Rockledge, Florida 32955, USA