Ryan Reporting is committed to being a part of the central Florida community. We work to improve the quality of life in the community we call home, and we are active with a number of causes.
Ryan Reporting is proud to be associated with and support the following organizations in our community:
Cocoa Beach Regional Chamber of Commerce
Melbourne Regional Chamber of East Central Florida
Titusville Chamber of Commerce
Brevard Bar Association
National Network of Reporting Companies (NNRC)
National Court Reporters Association (NCRA)
Ronald McDonald House
The Devereux Foundation
Huntington's Disease Society of America
Lifepath Hospice
Rockledge Rotary Foundation
The Rotary Foundation
Junior League of South BrevardThe Rockledge Club
Brevard County Sheriff Fraternal Order of Police
Law Enforcement Appreciation Day
Florida Institute of Technology
The Rockledge High School Raider Quarterback Club
Merritt Island Dugout Club
Rockledge Little League
Port St. John Youth Football Cheerleading League
Freedom All-Stars Cheer & Dance
National American Miss
King Center for the Performing Arts
Titusville Playhouse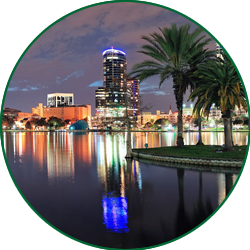 Orlando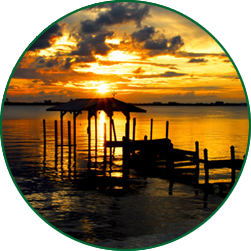 Melbourne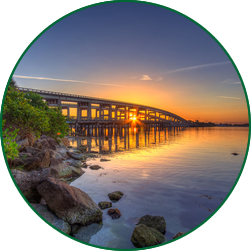 Cocoa Beach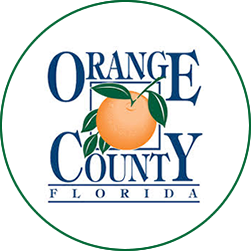 Orange County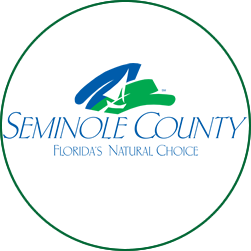 Seminole County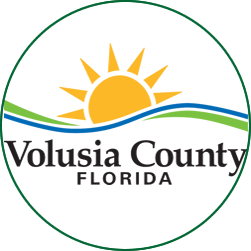 Volusia County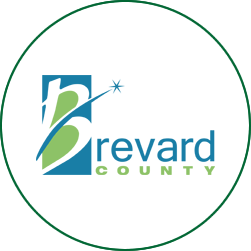 Brevard County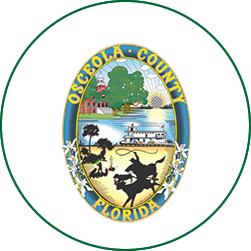 Osceola County
Build Your Winning Case With Our Team!
Our Brevard County Offices
1670 South Fiske Blvd, Rockledge, Florida 32955, USA