Litigation Tips and Tricks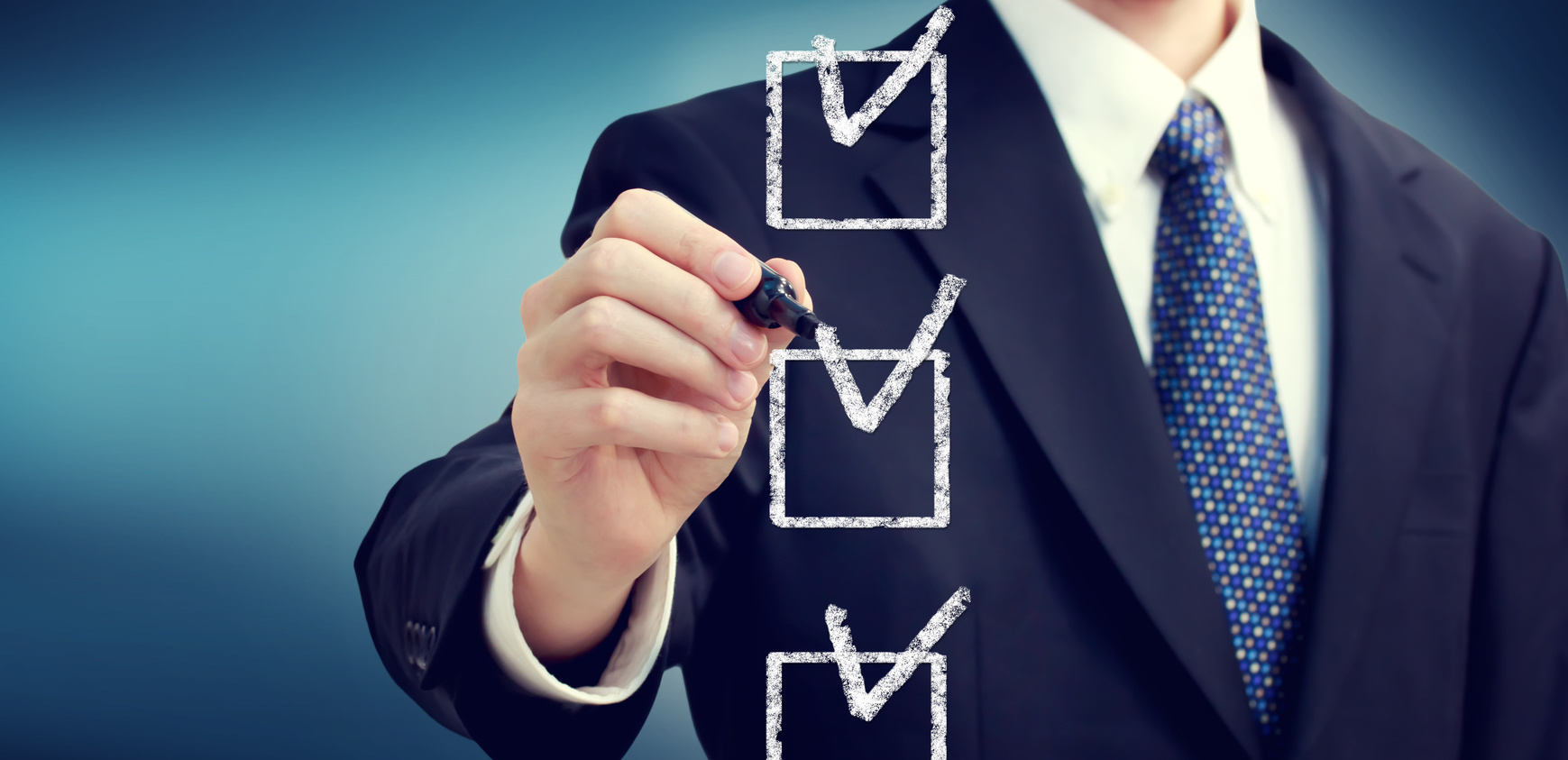 Download our Deposition Scheduling Checklist to save time and plan your next deposition efficiently as possible.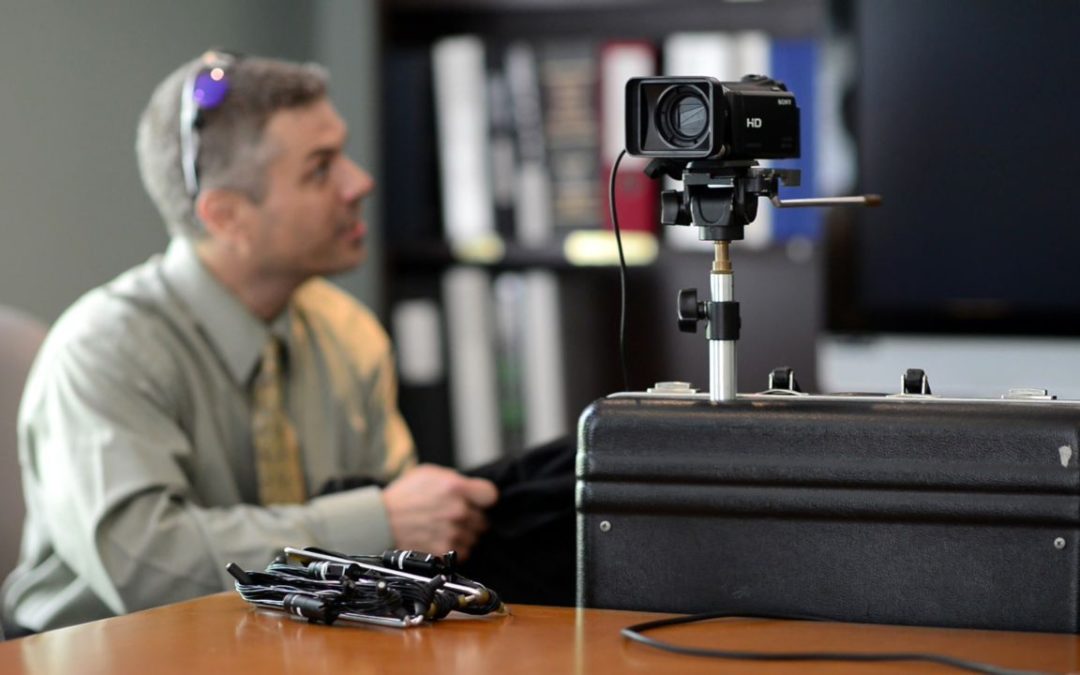 Depositions are a way of drafting a cohesive narrative of events to present in the courtroom.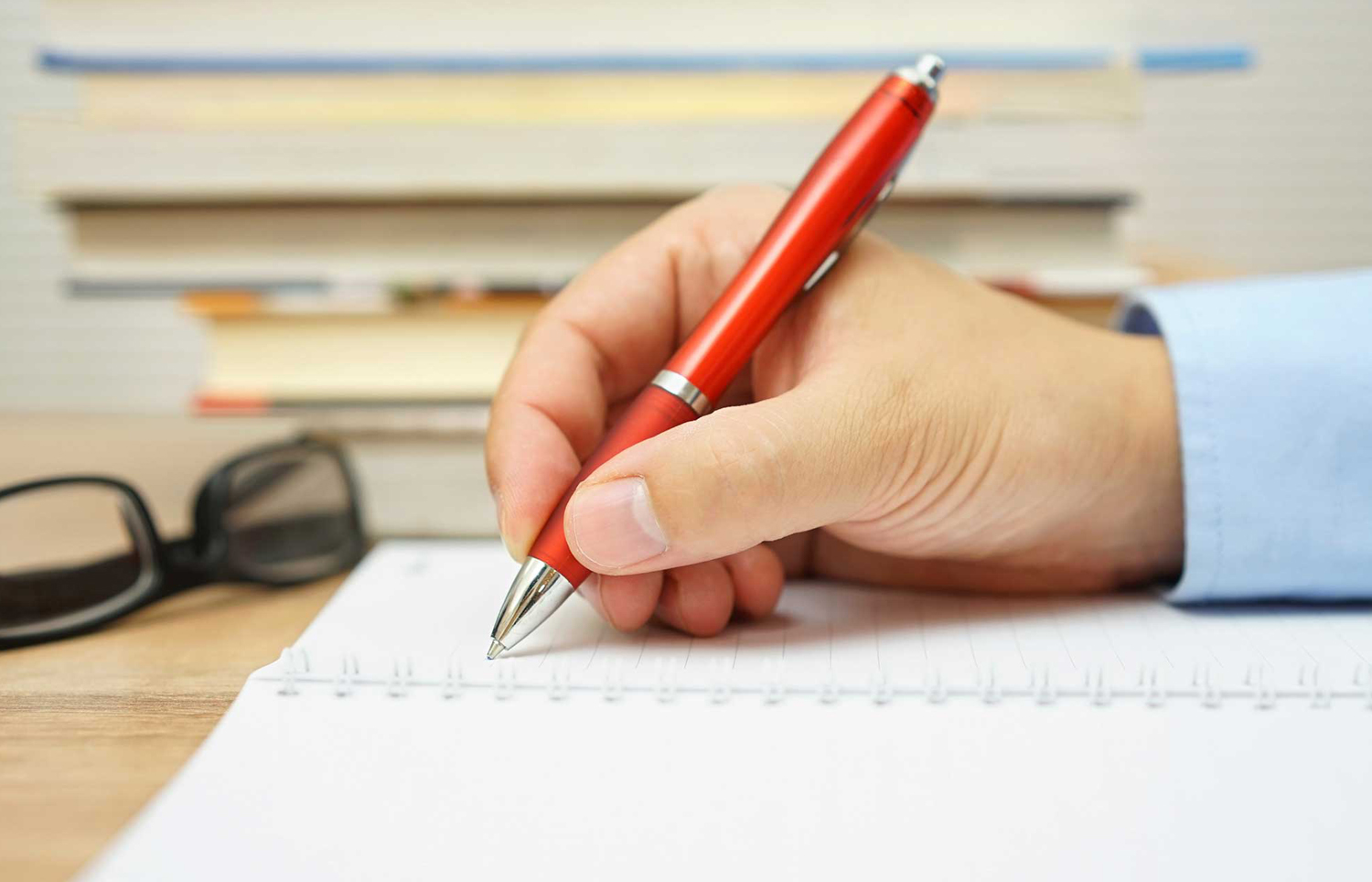 Help us help you by ensuring that our court reporters have every detail absolutely correct.
Build Your Winning Case With Our Team!
Our Brevard County Offices
1670 South Fiske Blvd, Rockledge, Florida 32955, USA