The National Network Reporting Company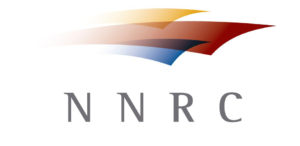 As a member of the National Network Reporting Company (NNRC), Ryan Reporting has been recognized as one of the nation's top court reporting firms. NNRC works around the country to help legal professionals by supplying the most experienced court reporting professionals. For attorneys visiting or working in central Florida, Ryan Reporting is the unmatched choice for litigation support.
Ryan Reporting can provide all of the services that are important to your success, and we can also help by providing you with conference facilities and other infrastructure to help make your visit more productive.
Our Nationwide Reach
As an NNRC member, Ryan Reporting can also help local attorneys who are expanding their reach beyond central Florida. We can help your firm connect with the same high-quality court reporting services you have come to expect from Ryan when you work anywhere in the country.
NNRC is comprised of more than 55 of the most customer-oriented, technologically advanced court reporting companies in the United States, Canada, and Europe. Member firms must be recommended and go through an in-depth vetting process. They are then added to NNRC's network of qualified professional court reporters that stretch across North America.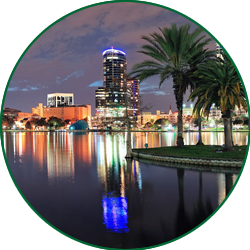 Orlando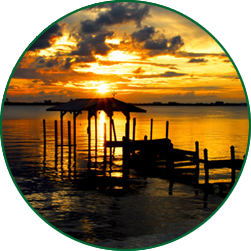 Melbourne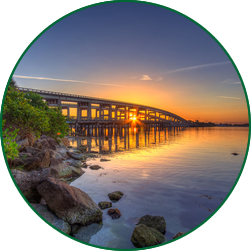 Cocoa Beach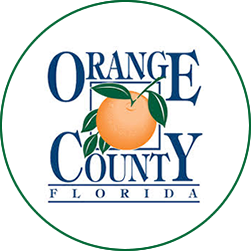 Orange County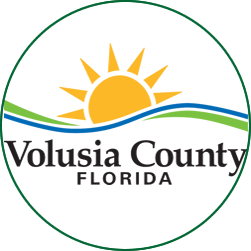 Volusia County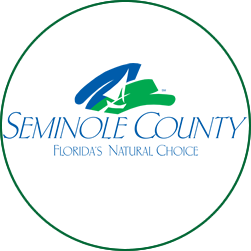 Seminole County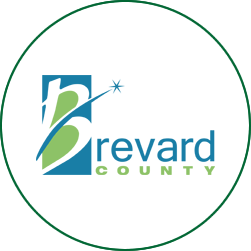 Brevard County
Build Your Winning Case With Our Team!
Our Brevard County Offices
1670 South Fiske Blvd, Rockledge, Florida 32955, USA