Ryan Reporting offers a number of important services to help today's legal professionals meet the array of challenges they face when working on their cases. From case preparation and information management to presentations that help convince jurors in the courtroom, Ryan Reporting is ready to take an active role in helping our clients better serve theirs.
State-of-the-Art Excellence
Each service is designed to help lawyers work more efficiently as they move through the process of their cases, and these reliable, professional services are also available to attorneys visiting the Orlando area. We can also facilitate work around the country through our affiliation with the National Network Reporting Company.
Ryan Reporting offers a full range of quality services:
Telephonic depositions
Transcripts (next day delivery available)
Condensed transcripts
Filing of original hearing transcripts
Confirmation call the day before hearing or deposition
No travel charge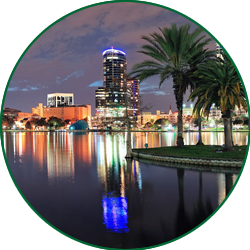 Orlando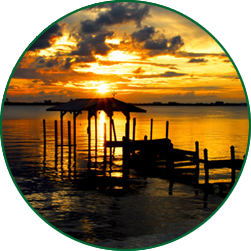 Melbourne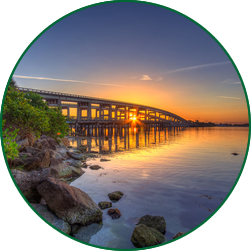 Cocoa Beach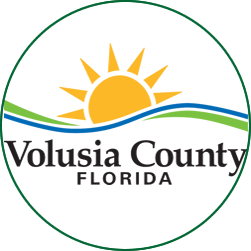 Volusia County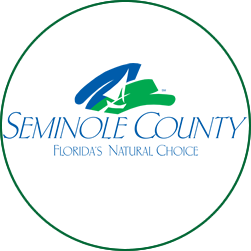 Seminole County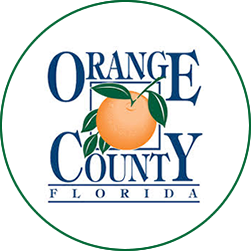 Orange County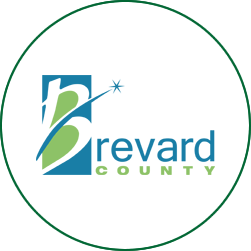 Brevard County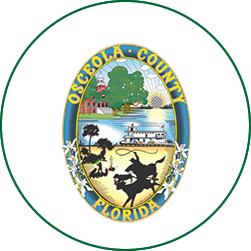 Osceola County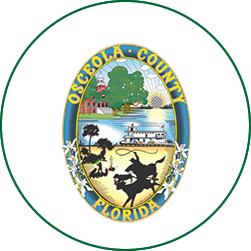 Osceola County
Build Your Winning Case With Our Team!
Our Brevard County Offices
1670 South Fiske Blvd, Rockledge, Florida 32955, USA