Board Meetings and Conferences Facilities in Central Florida
With our world becoming more interconnected, it is easy for company leadership and other organizations to be based in more far-flung parts of the country or even around the world. Occasionally, it is important to bring leadership together to discuss the future, and that is where Ryan Reporting can help.
Our conference rooms offer the perfect setting for leaders to gather and work in comfort. We provide all of the important tools that you will need to make the meeting a success, including video capability, internet access, and video conferencing tools. We can even cater the event to allow work to proceed uninterrupted.
Conference rooms in Orlando and Brevard County have long been recognized as a setting for legal teams to work while in the area, and these well-apportioned conference rooms can also be perfect for board meetings of all sizes. If your board meeting has remote elements, we can coordinate with another firm in another city through our affiliation with the National Network of Reporting Companies (NNRC).
Contact us today to learn more about what arrangements we can provide for your party and let us know about any special considerations you may have. We are ready to help you have a productive meeting that allows you to focus on the work at hand and not be troubled with the arrangements.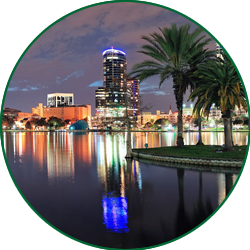 Orlando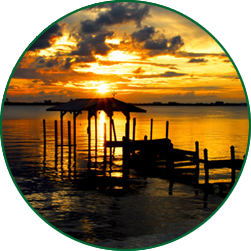 Melbourne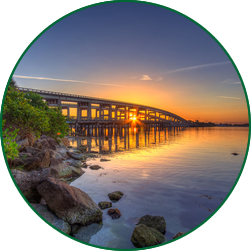 Cocoa Beach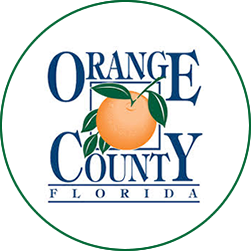 Orange County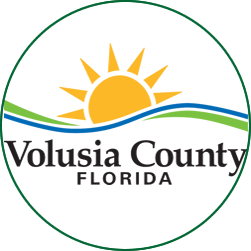 Volusia County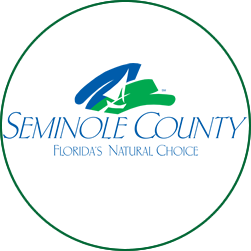 Seminole County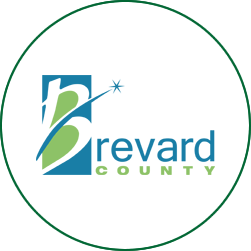 Brevard County
Build Your Winning Case With Our Team!
Our Brevard County Offices
1670 South Fiske Blvd, Rockledge, Florida 32955, USA