CENTRAL FLORIDA'S PREMIER COURT REPORTERS
Ryan Reporting rents conference rooms with business professional décor and comfortable furniture, the latest technologies including internet and conference telephone, great amenities and great support. We have provided rental accommodation for many clients who have impressed their clients and inspired great work, and we are confident that you will replicate their success by booking your next meeting room rental with us. For more information contact us at info@ryanreporting.com or by telephone at (321) 636-4450.
Conference Room Rental
Using the latest in communications technology, Ryan Reporting enables clients to have face-to-face meetings in real-time with their partners, customers and associates on the other side of the country, or even the other side of the world. Ryan Reporting's high-tech conference rooms, available for rental, allow clients to hold meetings with their own clients in a professional atmosphere conducive to business success. Perfect for mediations, negotiations, business deals, conference calls, company meetings and employee training.
Ryan Reporting's conference room rentals help companies and professionals across the economy succeed, impress their partners and customers and take advantage of technological innovations without having to invest in technology and meeting space.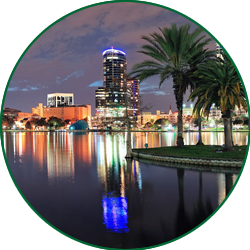 Orlando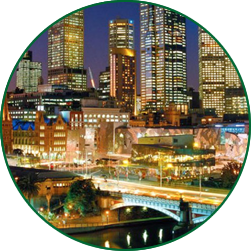 Melbourne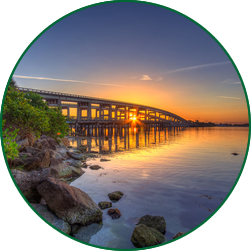 Cocoa Beach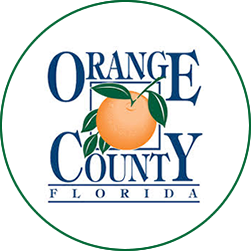 Orange County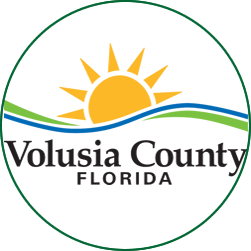 Volusia County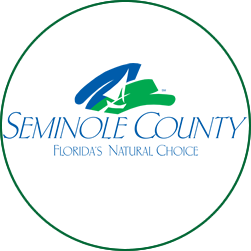 Seminole County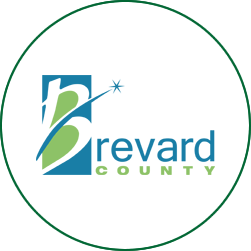 Brevard County
Build Your Winning Case With Our Team!
Our Brevard County Offices
1670 South Fiske Blvd, Rockledge, Florida 32955, USA