CENTRAL FLORIDA'S PREMIER COURT REPORTERS
Serving Orlando, Florida, Orange, Brevard, Volusia, Seminole, and Osceola Counties!
From providing court reporter services for general litigation to complex lawsuits anywhere in the nation, we can handle whatever you throw at us!
Realtime Reporting Across Central and North Florida
When you require realtime technologies, Ryan Reporting is the source for realtime court reporter services. From one connection to twenty, you'll have competent and knowledgeable support that will make sure the services work right the first time.
Let Us Be Your One Stop Shop!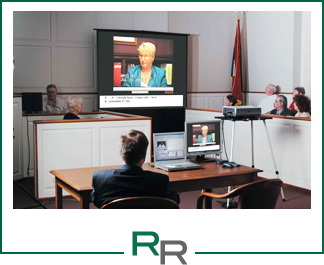 Our court reporting team is expertly experienced to help you with all your deposition and case needs!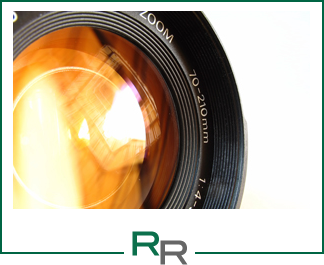 Our videoconferencing services include real time streaming and recording for all your case-building needs!
Our state-of-the-art conference rooms have everything you need for your next meeting or deposition!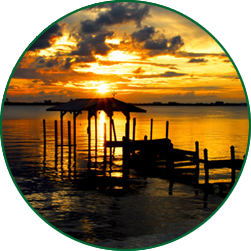 Melbourne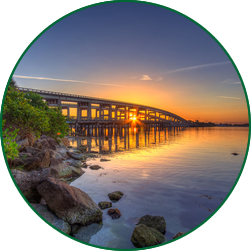 Cocoa Beach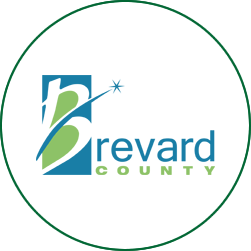 Brevard County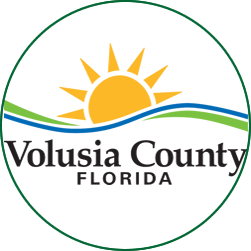 Volusia County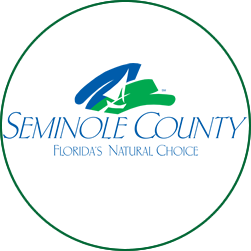 Seminole County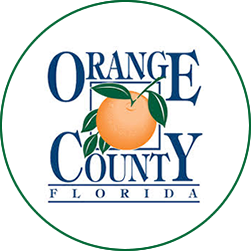 Orange County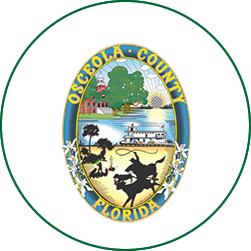 Osceola County
Our Nationwide Partnerships
And when you need remote realtime services for other areas of the country, we can coordinate all the logistics through our membership with National Network Reporting Company membership. This gives legal professionals confidence that they are working over reliable connections than ensure that important parties across the street or across the country have access to the clear and accurate realtime information you have in the conference room.
Either working directly with Ryan Reporting or the many partner agencies we work with around the country, lawyers can enjoy the security, professionalism, and innovation that comes with our elite brand of service.
We Are Your One Stop Shop for Court Reporters!
Schedule your service from anywhere in the world 24/7 with our online scheduling platform!
Notary Service
We offer full notary services for your documents and other papers for cases and personal needs!
We offer elegant services and facilities for board meetings for both law firms and private companies!
Our Brevard County Offices
1670 South Fiske Blvd, Rockledge, Florida 32955, USA